Hi again. It's me, Amy Lee!
About Amy Lee


A little bit about me, I'm all about building bridges between ideas and implementation. I'm pretty curious and a constant student. I love to learn & teach, listen & speak, groom others & be groomed. This April 2019, I earned the Nielson/Norman Group UX Certificate and in May 2019, I graduated from a 12-month Emerging Leaders Program with the National Urban League and Duke Learning. Did I mention I like to travel? I'm pretty much bi-coastal; bouncing effortlessly between the Bay Arena to the DMV. I've been known to communicate across at least 3 trans-national timezones on a weekly basis.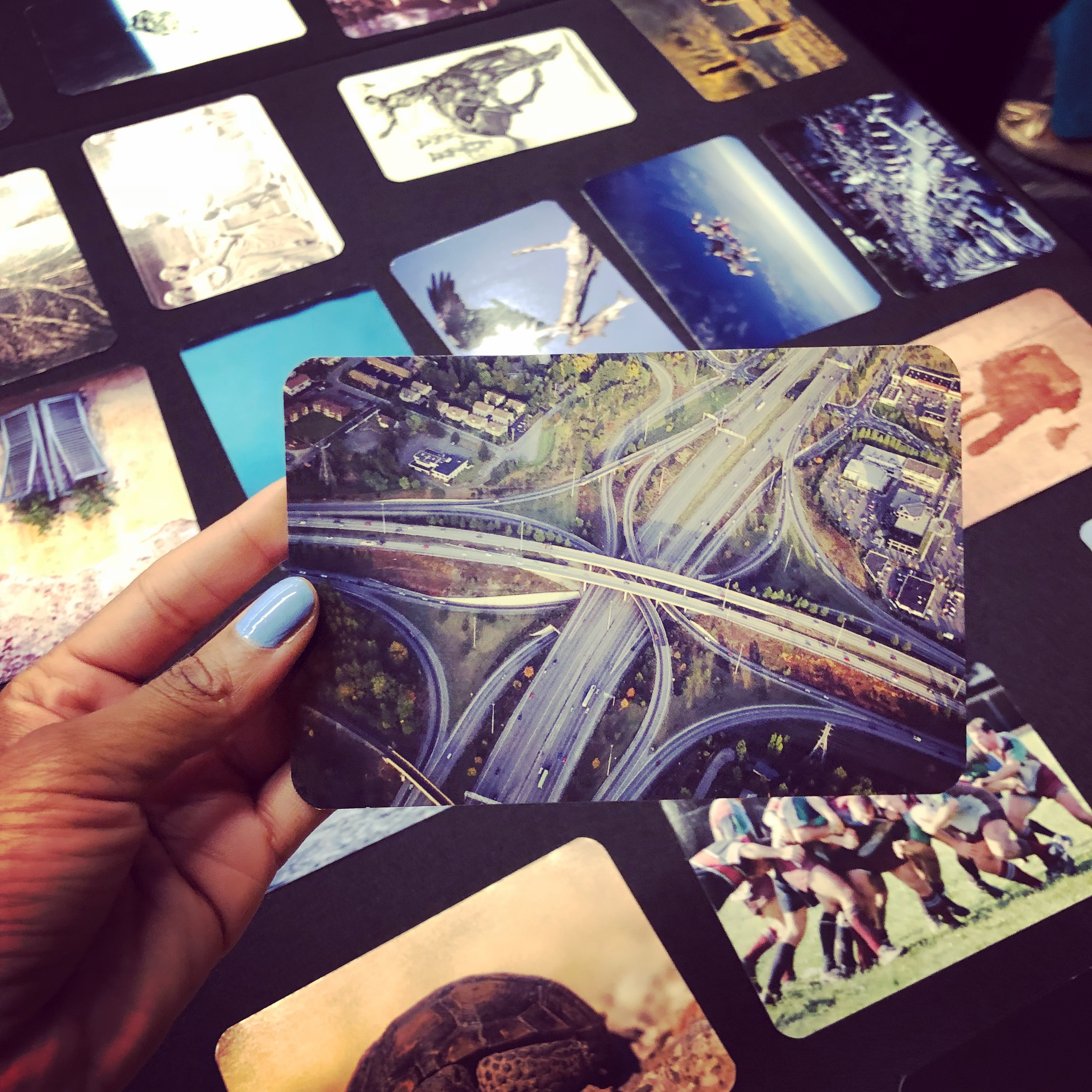 I've authored and toured a 128-page map design book, The Guide to Map Design. Written over 24 articles and posts about mapping, design, and location technology. I've spoken on stage at Typographics 2018, San Francisco Design Week 2018, Portland Design Week 2017, Tallahassee Design Week 2016, and twice at the North American Cartographic Information Society (NACIS) Annual Conference. My work has been featured in The Atlas of Design, Wired, Communication Arts, Architectural Digest, Techinca.ly DC, Revision Path podcast, Dissection Podcast, and All Tech Considered (NPR). In 2017, I was awarded the DCFemTech Designer Award. In 2014, I graduated with my Master of Fine Arts in Graphic Design from the Maryland Insitute College of Art (MICA).



Mapbox crew at NACIS 2016

I also sit on a few boards and volunteer my skills, expertise, and passion to professional orgs and non-profits giving back to my peers, youth, and underserved communities. From 2017-2019, I've served on the board of the North American Cartographic Information Society (NACIS). From 2016-2018, I served on the Executive Board for the Greater Washington Urban League's Young Professionals, Thursday Network (TN).

As TN Vice President, I automated volunteer and executive board hourly tracking and intake processes, managed 9 committee chairs (each of whom managed between 12-35 volunteers per committee), I planned and facilated 2 Executive Training & Retreats, reviewed and approved 85+ program proposals, clocked over 1,000 volunteer hours during my 2 year tenure, and helped grow membership by 160%. I also planned and facilated two hackatons focused on voting rights awareness and advocacy called, #UnHackTheVote.



#UnHackTheVote2019 sponsored by Mapbox and Greater Washington Urban League


I'm also super adventurous and in October 2018, competed in the Rebelle Rally. This was a 1,600 mile, 9-day orienteering and driving competition. I drove and navigated at Jeep Rubicon from Lake Tahoe down to the edge of Mexicali. Whipping around and over huge boulders, sand dunes, through Death Valley, across Coachella Valley, camped under the stars on beds of palm tree fronds at the China Ranch, and even recovering another Jeep out of a mud hole. Good times!



Driver & Navigator with partner Paige Moody in Reblle Race 2018


Want more Amy Lee? Hit me: amyleewalton (at) gmail (dot) com

twitter | instagram | pinterest













The portfolio of Amy Lee Walton.